Taking Action
Our lives are becoming more and more digital, there's no doubt about that. But what can we do to make sure this is a good thing for everyone, everywhere? In this section we'll give you a few activities, little side quests on your journey, to help you apply what you've just learned. They should take about 5 minutes each.
These three Side Quests will help you protect your data and help others do the same, learn about contexts different from your own, and provide alternatives to Big Tech.

Side Quests
1. How your data is collected and sold
This explainer video from Deutsche Welle explains how all those fun and handy apps you use collect and sell your data. The video also talks about who is behind this data collection and if any apps are really privacy friendly.
Deutsche Welle (DW) is a German public broadcaster owned and funded by the German state.
2. Discover how social media algorithms work
This 3-minute video from the Canadian Broadcasting Corporation is for kids, but it's anything but child's play! It helpfully and clearly explains how social media and great tips for escaping the influence of algorithms.
The Canadian Broadcasting Corporation (CBC) is the Canadian public broadcaster for both radio and television.
3. Digitalization throughout the world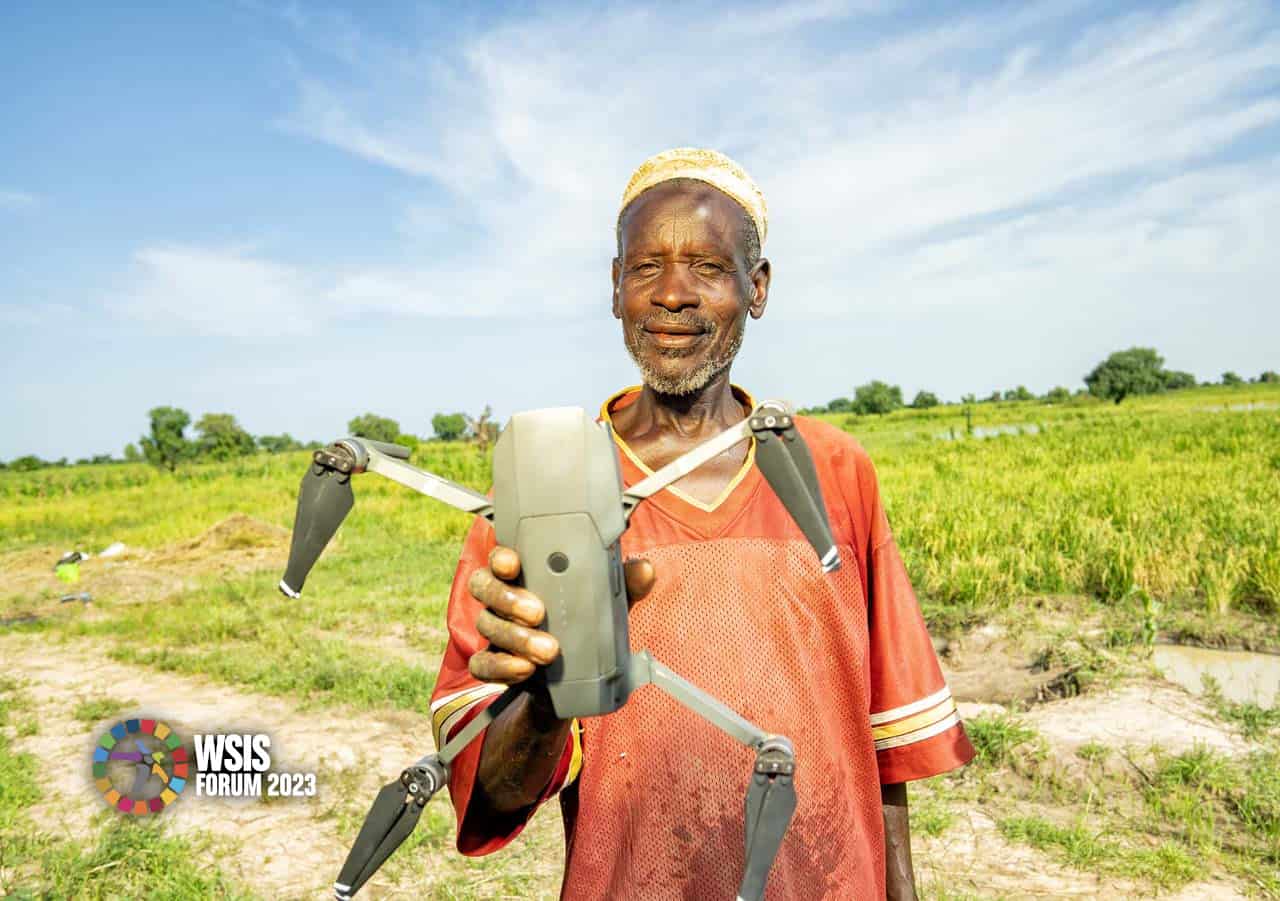 The World Summit on the Information Society included a photo contest as part of its 2023 meetings. The best entries show how digital technologies are being used by people all over the world. With just a few clicks, you can go on a virtual trip from the comfort of your home.
Click here to view
the photo gallery >>
The annual World Summit on the Information Society Forum is a global platform organized by the International Telecommunication Union and several United Nations agencies.

3 Steps to Take
If you are ready take action and start controlling your data and online experiences here are three steps to take:
Learn about alternatives to Big Tech. There are many options that protect your data better. This list from Restore Privacy is a good start.
Tune-up your social media accounts with these practical checklists from SWGfL. These can help you adjust your algorithms and understand who sees what you share.
Visit the Freedom House page on internet controls. Here you can compare how countries rank on issues like internet shutdowns, censorship, and surveillance.

Congrats!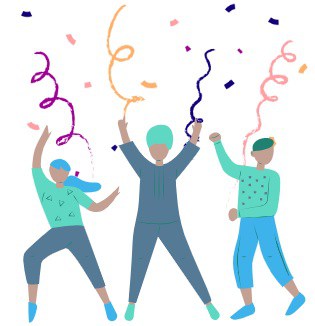 You didn't accept all the cookies! You know how to spot algorithms at work, understand how your online life is monitored and commodified, and you know how to take steps to protect yourself.
You should feel confident in:
Talking about the way digitalization affects your life.
Describing what kind of data Big Tech collects and how it is used.
Taking some steps to protect your data online.
Feeling ready for the next lesson? Click Complete Lesson and go for it!