COMMENT
RECENT BLOGS
COMMENT is the Centre for Communication Rights' take on the rapidly changing world of communications and social media.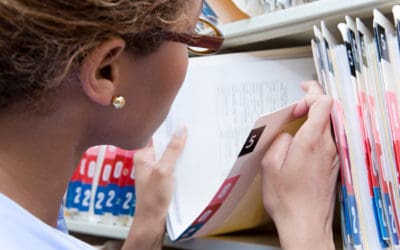 Collecting personal data for the best of reasons – such as tackling the coronavirus pandemic – has triggered a wave of misgivings. The Electronic Frontier Foundation (www.eff.org) has responded to growing concerns with a statement (10 March 2020) urging "a balance...
read more
CAPACITY BUILDING
PROJECTS
The map below shows a some of the initiatives we have supported over the past few years. You can filter projects by the Sustainable Development Goal (SDG) with which each initiative aligns.


















PHOTO CREDITS (from top): Bangladesh NP Monitoring/ University of Dhaka; Philip Lee/WACC