COMMENT
RECENT BLOGS
COMMENT is the Centre for Communication Rights' take on the rapidly changing world of communications and social media.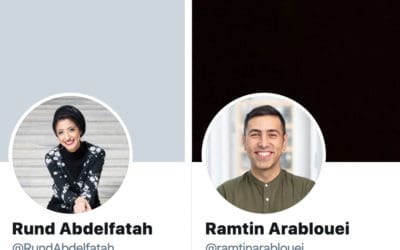 National Public Radio (NPR) in the United States is demonstrating the importance both of giving a voice to migrants in media, and of ensuring the independence of the public broadcasting platform. As reported by another public broadcaster, BBC ("The immigrants telling...
read more
CAPACITY BUILDING
PROJECTS
The map below shows a some of the initiatives we have supported over the past few years. You can filter projects by the Sustainable Development Goal (SDG) with which each initiative aligns.


















PHOTO CREDITS (from top): Bangladesh NP Monitoring/ University of Dhaka; Philip Lee/WACC