COMMENT
RECENT BLOGS
COMMENT is the Centre for Communication Rights' take on the rapidly changing world of communications and social media.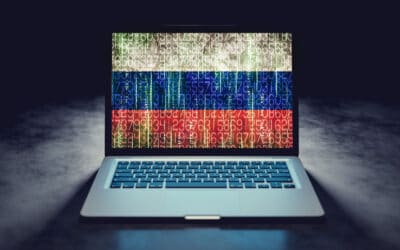 A lot of talk about fake news and chatbots like ChatGBT-4, Bing AI, Jasper, Bard and FreedomGPT. One concern is what threats they pose to the integrity of professional journalism. "This tool is going to be the most powerful tool for spreading misinformation that has...
read more
CAPACITY BUILDING
PROJECTS
The map below shows a some of the initiatives we have supported over the past few years. You can filter projects by the Sustainable Development Goal (SDG) with which each initiative aligns.


















PHOTO CREDITS (from top): Bangladesh NP Monitoring/ University of Dhaka; Philip Lee/WACC