COMMENT
RECENT BLOGS
COMMENT is the Centre for Communication Rights' take on the rapidly changing world of communications and social media.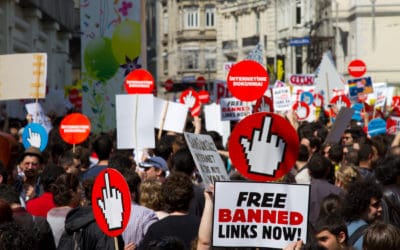 Freedom House's latest report on the state of the Internet says, "Repressive regimes, elected incumbents with authoritarian ambitions, and unscrupulous partisan operatives have exploited the unregulated spaces of social media platforms, converting them into...
read more
CAPACITY BUILDING
PROJECTS
The map below shows a some of the initiatives we have supported over the past few years. You can filter projects by the Sustainable Development Goal (SDG) with which each initiative aligns.


















PHOTO CREDITS (from top): Bangladesh NP Monitoring/ University of Dhaka; Philip Lee/WACC