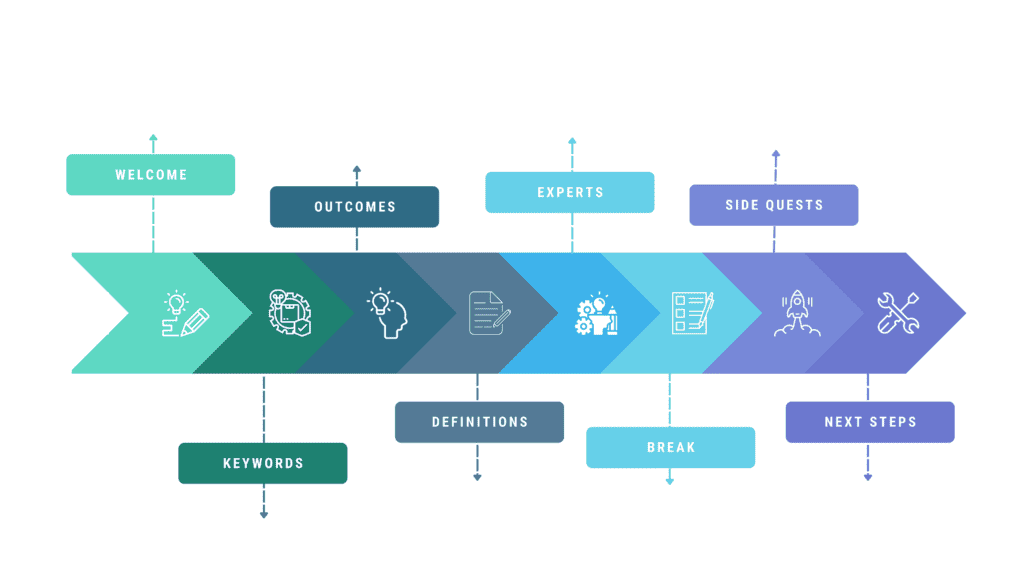 Welcome!
The world is becoming more and more digital.
Digital technologies are used in everything from healthcare and education, to communication and banking. Everything from your doorbell to dishwasher can be connected to an app. Going online is a daily (for some – constant!) experience.
This shift to the digital brings with it many good things. We can better keep in touch, communicate across language-barriers, learn and create with people around the world.
Our digital lives also come with big challenges.
Technology companies and governments harvest enormous amounts of information about us. Imperfect technologies are used in policing, border management, and in financial decision making. Online life can also be really unsafe for a lot of people, especially marginalized groups who experience hate speech and threats.
In this session you will learn about how our online lives work, what kind of data trail you leave behind, and what corporations and governments do with that data. Importantly, we'll also look at steps everyone can take to be savvy web users and protect yourself in our digitalized world.
Are you ready to dig and find out what it really means when you accept all cookies? Great! Let's go.

Keywords
Digitalization, Data, Algorithms, Privacy, Big Tech


Outcomes

Key Terms
Digitalization
---
Data
---
Algorithms
---
Cookies
---
Big Tech
---

Sources
Identifying and using trustworthy sources is a major part of being a savvy user of all digital technologies. Increasingly, websites and social media platforms are giving users more information about sources. We think it is important to model this in the course and will include notes about our sources along the way. You can see how we will be doing this in the definitions above.

Onward
Bravo! You've covered the basics and have learned why there is no such thing as a free cookie. You know the difference between data, digitization, and digitalization, and who is controlling it all. In the next section, you'll hear from some experts on these topics. Ready? Click Complete Lesson to continue your digital justice journey.