---
Why Digital Justice?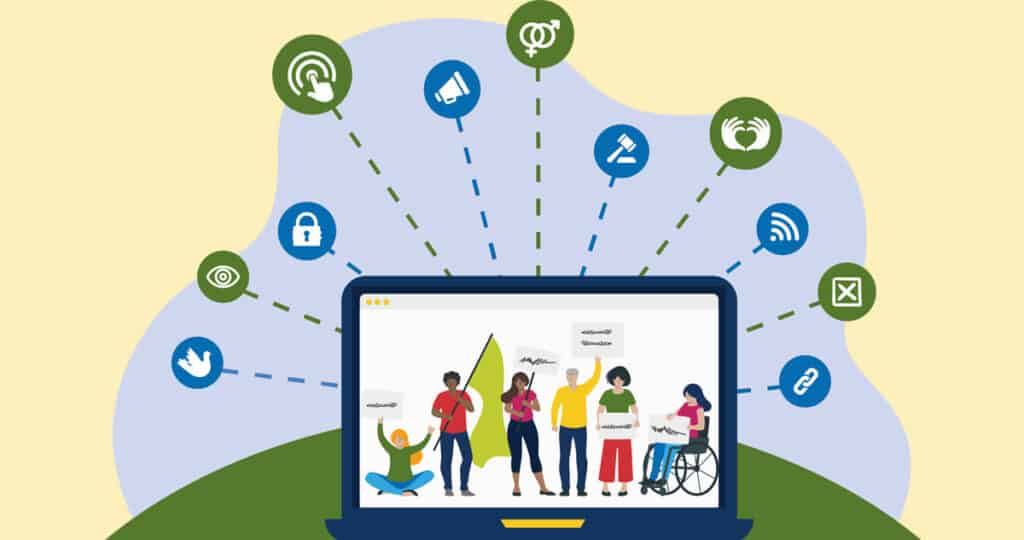 In September 2021, along with ecumenical partners Brot für die Welt (Bread for the World), Evangelische Kirche in Deutschland (Evangelical Church in Germany), Evangelische Mission Weltweit (EMW, Association of Protestant Churches and Missions in Germany), and the World Student Christian Federation (WSCF), they brought together researchers, educators, activists, and faith and civil society leaders in a hybrid symposium, "Communication for Social Justice in a Digital Age."
People from all over the world shared with each other how digital transformation has impacted their communities and their needs and hopes for the future. Participants listened and spoke, discerned and questioned, and together wrote a manifesto charting our course forward. The manifesto that resulted, entitled Communication for Social Justice in a Digital Age, is a declaration of our hopes and ambitions.
---
Digital Justice: A Study and Action Guide
This compact, accessible guide unpacks a number of key digital justice issues and looks at how digital communication impacts marginalized peoples and groups. Case studies, facts and figures, discussion questions, and suggested readings offer tools for reflection and action.
For use by individuals or groups, the Study and Action Guide includes chapters on:
the digital divide
access to digital spaces
weaponization of digital resources
surveillance, censorship, and privacy
digitality and marginalized peoples
52 pages. Co-published by WACC and the World Council of Churches. November 2022.
Download the study guide (PDF 1.5 MB).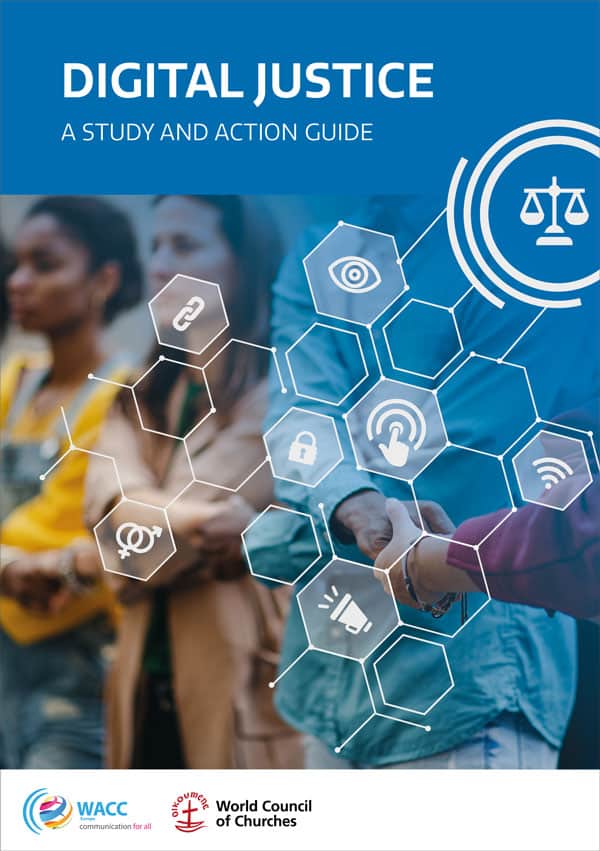 ---
Next Steps
Ready to put your digital justice knowledge to the test? Take a deep breath and click on "Next Lesson" (below) for a fun quiz! See how much you have to learn about digital technologies and how they impact social and digital justice.