Let's hear from the experts
Good work! You have a grasp on how communication rights are important for all human rights. Next we'll hear from a few experts on these issues, a great opportunity to dig a little deeper and learn from someone in another part of the world.
Sofia Scasserra
Sofia Scasserra is an economist, who specializes in the digital economy, trade, development and employment. She is a researcher at the World Labor Institute at The National University of Tres de Febrero in Argentina.
Daoud Kuttab
Daoud Kuttab is a former Al Jazeera journalist and past Ferris Professor of Journalism at Princeton University. He is currently the director general of the Community Media Network in Palestine.

Break Time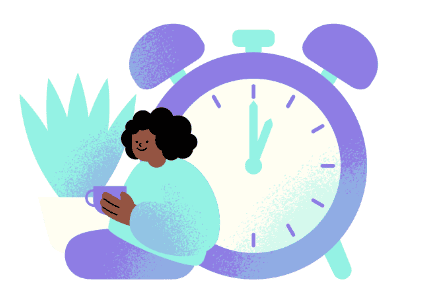 Time for a well-deserved break! Stand up and shake it out. Do you have far more questions than answers? That's okay! Questions a great way to learn and start your own research. Here are a few prompts to think about:
Have you considered communication as a human right before? How does the right to communication affect the social and ecological justice issues that concern you most?
How do you exercise your communication rights? Where are they restricted?
What do you do when you see hateful content online? How do you help create safe public digital spaces?
Have you gathered your thoughts? Noted your questions? Ready to go futher?
Good work. Let's keep going.