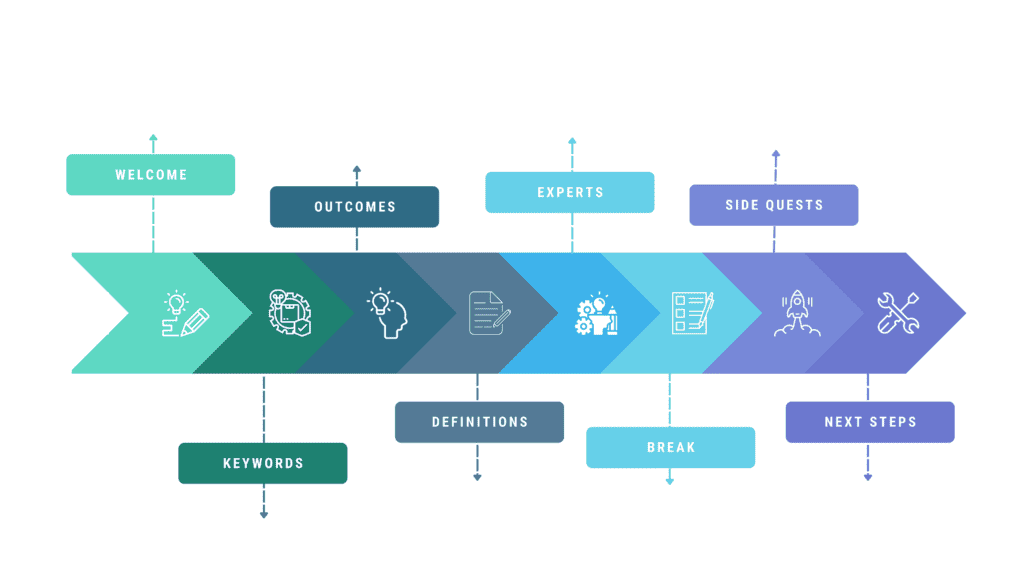 Welcome!
When it comes to your online life, is what you see what you really get?
Perhaps you have already heard of fake news, disinformation, and generative artificial intelligence (AI). Or maybe you've already been fooled or been a victim of misleading information. Fake news, you say? Not me. I'm no fool. I read trusted news sources. I never share anything online without reading it first.
But the reality is that digital trickery is all around us. With the improvement of generative AI and other digital technologies, misleading content is only going to get harder to spot.
Don't worry. We're here to help. In this session you will learn about different kinds of misleading content, become better at spotting it, and learn about some ways you can protect yourself and those around you.
Ready? Feeling confident? Let's go!

Keywords
Fake news, misinformation, disinformation, generative AI, trustworthy sources.


Outcomes

Key Terms
Fake News
---
Misinformation
---
Disinformation
---
Generative AI
---
Trustworthy Sourches
---

Onward
Feeling confident about the difference between misinformation and disinformation? Can you spot online deception a mile away? Great. Now it's time to go a bit deeper and hear from a few experts in the matter. Click Complete Session to continue to content from our experts.