Welcome!
Congratulations on taking a big step in learning about our digital world and how to make a difference online. The course is divided into two parts and should be followed in order.
The first part, Big Issues in Small Bytes, gives you the knowledge and skills to understand the most important issues for navigating wisely online. The second part, Taking Control, Making a Difference, encourages you to take action wherever you are to make our online lives safe and fair for everyone.

Your digital justice mission (should you choose to accept it):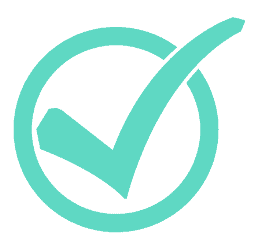 Follow the 3 modules in Big Issues in Small Bytes to gain digital literacy skills.
Follow the 6 modules in Taking Control, Making a Difference to learn how to take action for digital justice.
Learn from digital justice experts around the world.
Make an impact in your community through creative digital justice missions.
Collaborate with other participants to level-up your digital justice skills.

Why digital justice?
Are you worried about fake news and social media causing real-world problems?
Does online hate speech and trolling impact your life?
Are you curious about how AI will change the way we connect and communicate?
Do you want to use digital technologies to build community and work for social and ecological justice?
Are you committed to ecological and social justice, but are not sure how this relates to anything digital?
If you said yes (or even maybe!) to any of these questions, then you are in the right place. Digital justice covers a lot of ground, including the challenges in the questions above – and so much more! In our digitalized world, digital technologies affect human rights, the environment, how we communicate, and more.
Take 90 seconds to watch our clip on Digital Justice before continuing.

Overview
Big Issues in Small Bytes
The first three sessions are for anyone who wants to understand the key issues involved in our digital lives.
You will learn about some of the big challenges created by digital technologies. You will also learn how these challenges relate to existing social and ecological problems, like sexism and climate change.
We will give you tools for action, leaving you a more savvy digital user and capable of becoming a champion for digital justice in your community.
Taking Control, Making a Difference
The next six sessions are for those who know the basics and want to go further in understanding the pros and cons of our digital lives.
It will offer advocacy skills, access to digital justice expertise, and bring like-minded Digital Justice Champions together. It will strengthen your networks, help you build bridges between social, ecological, and digital justice.
Making our digital world socially and ecologically just, requires a transformative movement of people with different stories and talents coming together to advocate for public, democratic, accessible, and affordable digital spaces.
Bringing about a just digital transformation is a big challenge, but we believe it's mission possible!

Ready to get started?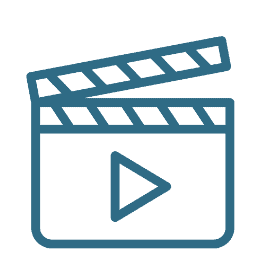 We hope you find our course fun, informative, and inspiring!
Here is a short video to show you how to follow the sessions and use the MemberPress platform.
If you are having problems, please contact Erin Green, erin.green@wacceurope.org.

Onward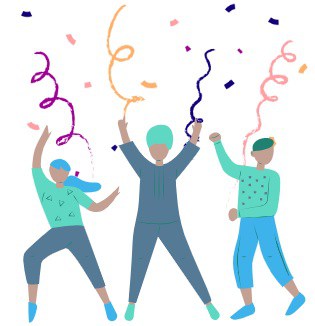 All right! You know what digital justice is and what lies ahead. It is time to dive in and get going. The first module in Big Issues, Small Bytes is "Cookies are Never Free." Here you will learn about data, digitalization, algorithms, cookies, and Big Tech. These are some of the biggest factors that shape your online (and often offline) experiences.
But before you get down to business, we have a short pop-quiz for you on the next page. Click Complete Lesson when you're ready to put your digital justice savvy to the test.